Spartan Sprint – My Experience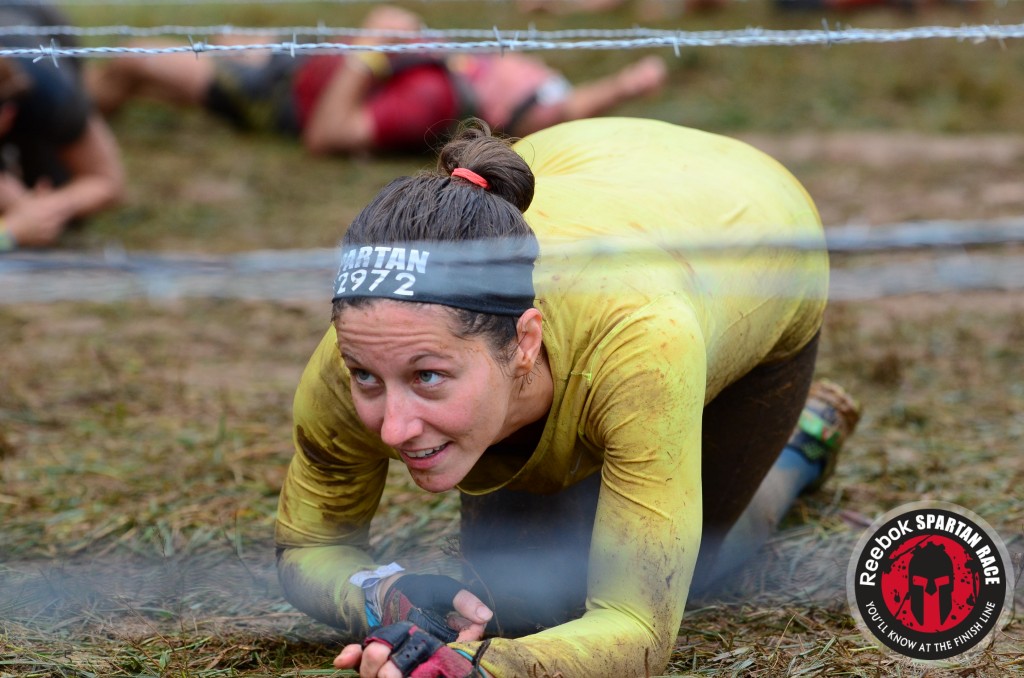 After 3 months of training, we finally ran the real Spartan Race!
The Nashville Sprint was 4.5 miles including 26 obstacles at Fort Campbell military base.
We had a lot of fun working together as a team.
Here's what I liked!
1. Team Mind Ya Grizzness
These are some of the strongest and fittest people I know! Running with a team was a great choice. We helped each other at several obstacles. Climbing over an 8 foot wall was much easier with a boost!
2. All Terrain Obstacles
It's no secret that I'm a city girl. Trail shoes and mud are really not my thing! For this day, I embraced the outdoors and didn't freak out when I had to stomp through water or even wade through a water hole.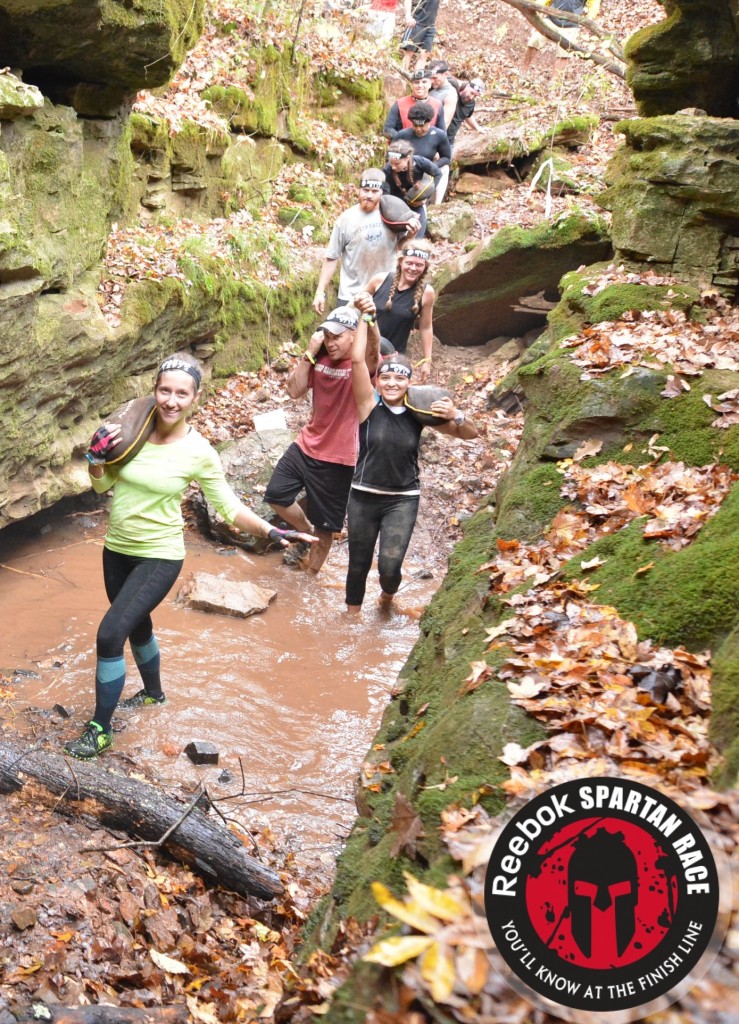 3. Challenging Fun
The army crawl under barbed wire was pretty entertaining. Everyone was rolling, crawling, or slithering through the muddy ground. Several times, I stopped to rest and chat with others. We were laughing and complaining about how far the crawl was! At the other end was the rope climb. I'm happy to say that I made it up the rope with no problems!
If you get the chance, definitely run a Spartan Race. You can find them all over the country most weekends.
Have you run an obstacles race?  Tell me about it!
If you'd like, sign up for my monthly newsletter to get these posts in your inbox.
Comments
comments