Healthy Recipes
You've been asking for more recipes, so here they are!
Well, not right here… but over on my other website.
Each recipe includes nutritional info as well as box friendly portions!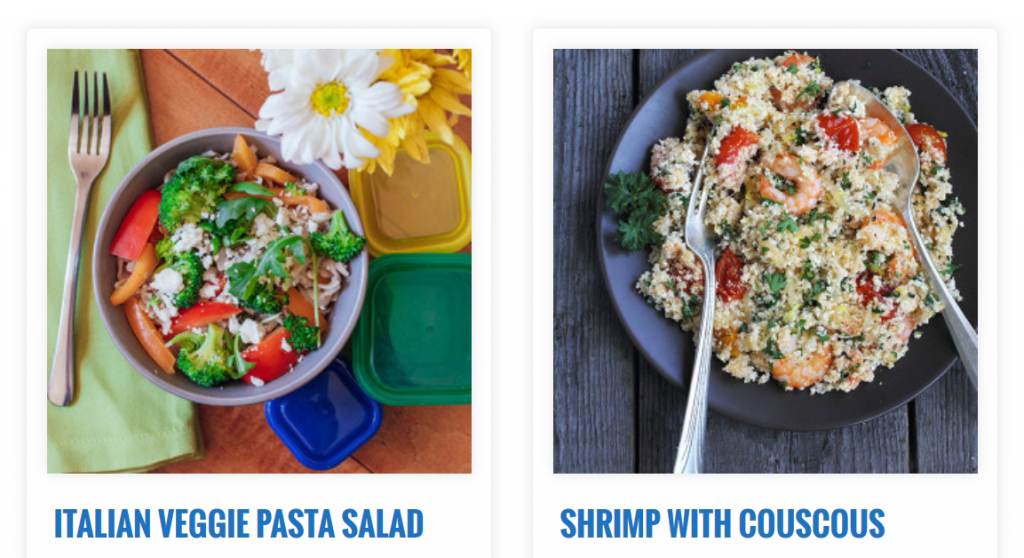 If you make one of these recipes, then tag me on Facebook or Instagram!  I love to see what you create!
Need help getting started on a health meal plan? Let's talk about it!
If you'd like, sign up for my monthly newsletter to get these posts in your inbox.
Comments
comments