my journey : 2007 vs 2017
Sharing this beauty from my Memory bank ✨ Moving to Florida wasn't even on my radar when I wrote this + It happened less than a year later 🌴
---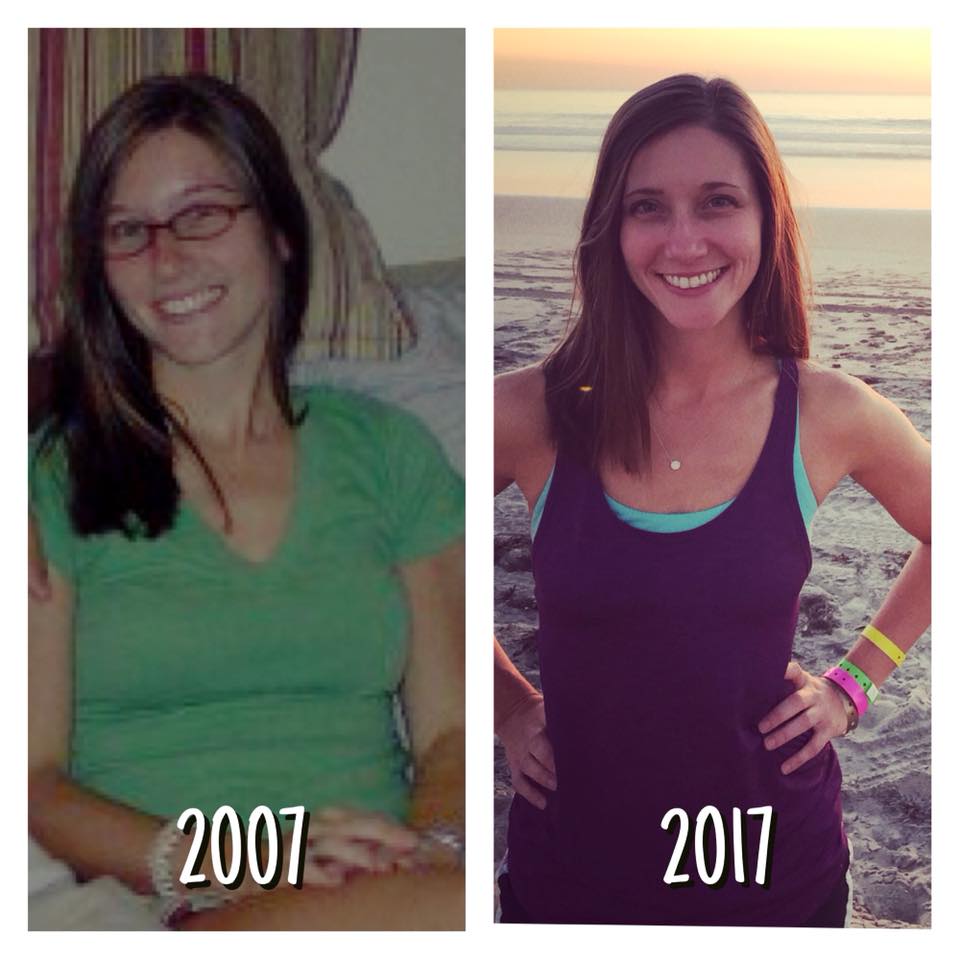 This picture from 10 years ago caught my eye because when I looked at this girl's face, I knew exactly what she was up to in the world at that time.
In October 2007, I was a fresh MBA grad living at home with my parents. I was interviewing with anyone who would talk to me from the 100s of online applications I submitted. I was frustrated, disappointed, and uncertain of what my future would hold.
I knew it didn't include living in my childhood bedroom much longer! I didn't know what type of job I would find, and honestly, I didn't even know what type of job I wanted.
Creating a vision for my future or even naming what I really wanted was NOT a practice I had developed in 2007. I just wanted to be happy.
Fast forward 10 years, literally today I'm finishing up my Tony Robbins "college" Mastery University. I run my own business helping people get healthy and fit. I'm starting a new business that takes health to the next level and provides a secondary income for people, and I'm dreaming up my amazing future.
Sometimes the journey has been dark and twisty, but I know it's all been necessary for me to become the woman I am today. I believe with my heart and soul that we were meant to LOVE this life. I'm going to spend the next 10 years leaning into that even more and bringing as many amazing humans as possible with me.
I love you.
Thank you.🌸
Comments
comments